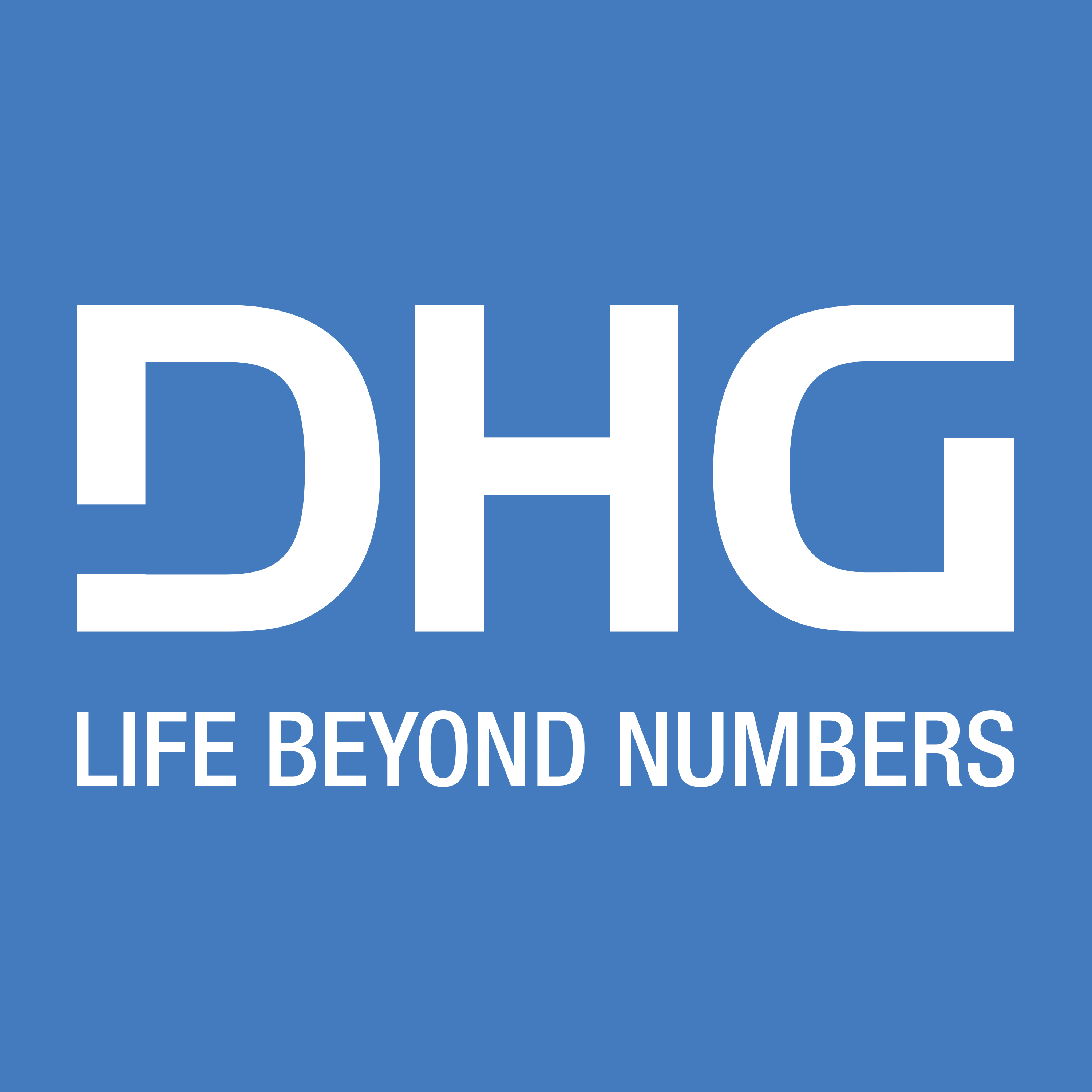 Previously, when employees were asked what sets DHG apart, one of the overwhelming responses was flexibility. "Life beyond numbers" has always been a priority for the firm, but now, more than ever, flexibility is key amidst a global pandemic. Katrina Thompson, Director of HR, joins the Life at DHG Podcast to discuss the recently launched Life-Work Solutions Suite, which increases flexibility with new resources and offerings to benefit all employees.
DHG is continually expanding flexibility to enhance the lives of our people while managing engagement, productivity, profitability and the client experience.
Read more about the Life-Work Solutions Suite here.